Creative World is pleased to invite you to a special event: the new  workshops for Children and Youth for fans of Theatre, Dance, Music and Singing!
On popular demand are back our Creative Afternoons: at the headquarters of Bernini, Parish of St. John Lateran, Noe street corner square Bernini.
..discover the story and become the star!
A unique journey for those curious to discover the secrets of  music and notes, Dance, for those who love the Theatre, FOR THOSE WHO WANT TO SPEND AN AFTERNOON funny, ARTISTIC AND TRAINING. Children will spend two hours of magic, they will be an active exercises with practice! Every Afternoon will have a specific theme, following the methodology of our laboratories that combine Art, Education and Entertainment.
Seats are limited and must be booked! We wait at the headquarters of Bernini, to spend an unforgettable afternoon.
The workshop is conducted by: Silvia, Educator Theatre.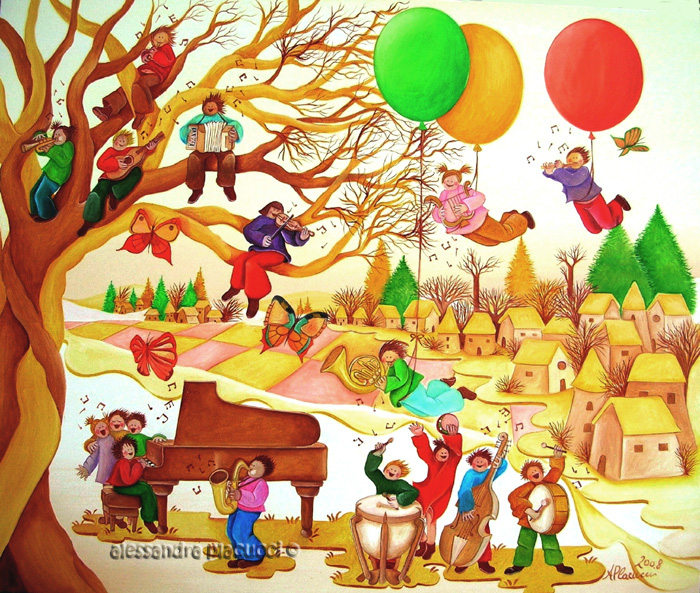 Immagine di Alessandra Placucci